Pathways Continues Expansion of Clinic-Based Model
Clinic-based services provide clients, parents, and caregivers a more structured learning environment that allow treatments to be more consistent with less disruptions that can limit progress.  Clinic-based services have been shown to be superior to home-based services for mastery of program targets and rate of mastery (Dixon, Burns, Granpeesheh, Amarasinghe, Powell, & Linstead, 2017).
In addition, clinic-based therapists have more opportunities for training and supervision which leads to better treatment for your child.  The clinic model also leads to more opportunities to interact in a group environment to work on social skills.
Pathways is set to open a new Marietta location in early 2020.  The new location is double the size and conveniently located only 2 miles away from our current location.
Pathways will also open our third location in McDonough which is tentatively set to open February 2020.  More details coming soon.
Visit any of our 4 Autism Center Locations!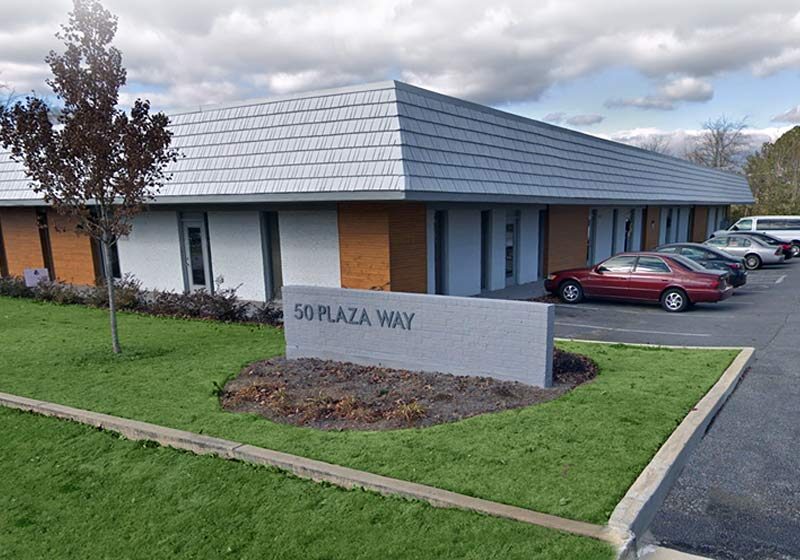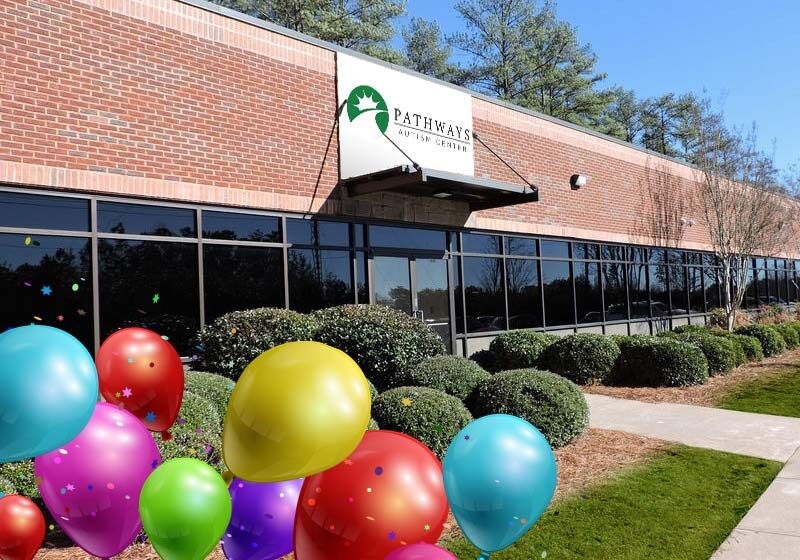 Johns Creek/Alpharetta Center