Becky Lamont, M.Ed., BCBA
President and Founder
Becky is the president and founder of Pathways Behavioral Consulting, LLC.  She is a board certified behavior analyst (BCBA) and a special educator with experience in central administration and the classroom.  Becky has over 20 years of dedication in special education working in public school settings to include serving as the ABA Program Manager for 300 autism classrooms in Fairfax County, Virginia and as a Special Education and Autism Coordinator in Atlanta Public Schools in Atlanta, Georgia.
Becky has focused on improving educational outcomes for children and students birth – 21 years old, specializing in delivering best practices to individuals on the autism spectrum and related disorders.  Becky has extensive knowledge on how to design and create quality ABA programs for individuals with ASD in schools while aligning common core and alternative curriculums.  Becky excels training staff in schools and agencies as well as parents regarding the effective treatment of learners with autism. In addition to serving children with disabilities in public schools, she is also well versed in early intervention services, home based therapy, and navigating the educational road map.  Becky is a graduate of Auburn University and Vanderbilt University where she received a Bachelor of Science and Master of Education in early childhood special education respectively.  Becky also completed the Applied Behavior Analysis program from George Mason University and received a graduate certificate in Educational Leadership from The University of Virginia.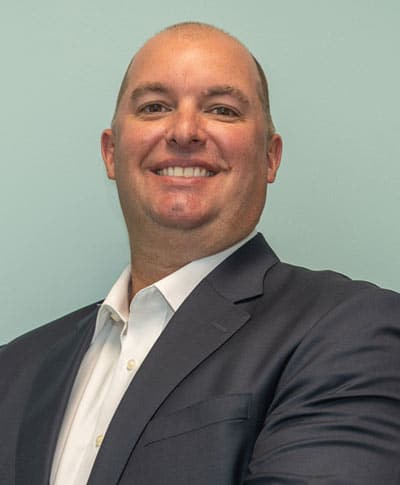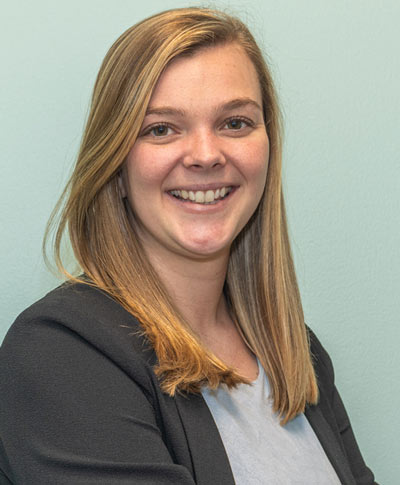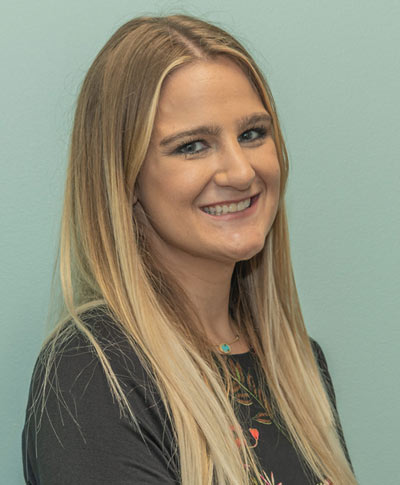 Staff
Pathways is made up of a talented team of highly qualified Board Certified Behavior Analysts (BCBA), Board Certified Assistant Behavior Analysts (BCaBA), Registered Behavior Technicians (RBT), and behavior therapists.
BCBAs
Board Certified Behavior Analyst (BCBA) are credentialed through the governing agency, the Behavior Analyst Certification Board (BACB®).  BCBA's must hold a Master's Degree in Psychology or Education or a related field.  BCBA's serve many roles to include designing programs for treatment, analyzing and interpreting data, designing specific treatment protocols and interventions, training staff on implementation, supervising aspiring BCBA's, and supervising and managing direct service staff.
BCaBAs and Master Level Therapist
Board Certified Assistant Behavior Analysts (BCaBAs) have a bachelor's degree in psychology or a related field and have completed the rigorous credentialing requirements set forth by the governing board (BACB®).  Master Level Therapist hold a master degree in a related field, have a minimum of 2 years of experience working in the field of ABA and with individuals with autism.
Registered Behavior Technicians (RBT)/Therapists
Most behavior technicians hold a bachelor's degree or associate's degree and have a minimum of 2 years of experience working with children and adults with disabilities, as well as previous experience with ABA.  Many current therapists are working towards certification as a Registered Behavior Technician (RBT), the new standards set forth by BACB®.  The behavior technicians provide direct therapy in a 1:1 manner to the client in the home, school, or community setting.
The entire Pathways team is continuously being trained and supervised to foster an environment of learning and leadership.