In order to design and implement the most comprehensive and effective treatment plan for each student, a Board Certified Behavior Analyst (BCBA) will conduct initial assessments before treatment. The assessment process typically involves direct observations of the student, parent interviews, as well as formal evaluations and direct testing. Assessment tools generally include some combination of the following:
Assessment of Basic Language and Learning Skills-Revised (ABLLS-R)
Verbal Behavior Milestones Assessment and Placement Program (VB-MAPP)
Functional Behavior Assessment (FBA) and Functional Analyses (FA)
Pervasive Developmental Disorder Behavior Inventory (PDDBI)
Social Responsiveness Scale- 2nd edition (SRS-2)
Briganic Diagnostic Comprehensive Inventory of Basic Skills
Assessment of Functional Living Skills (AFLS)
Vineland Adaptive Behavior Scales
Hawaii Early Learning Profile (HELP)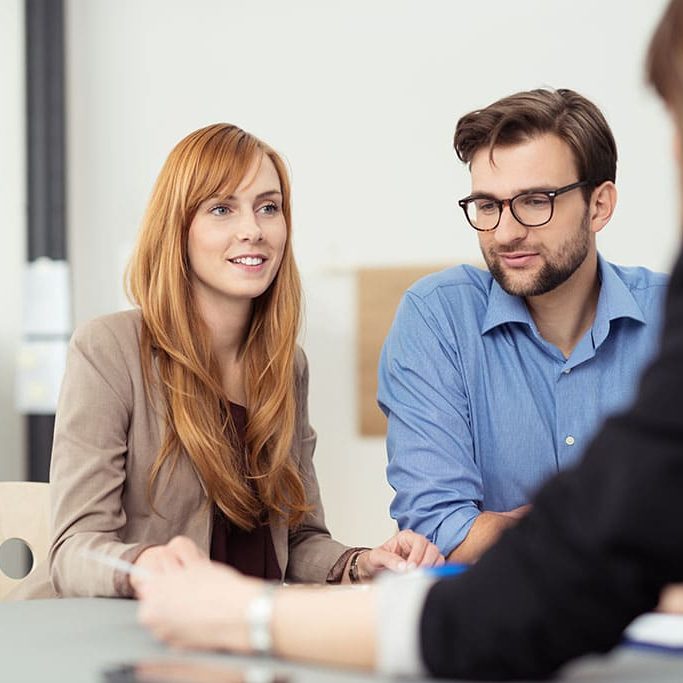 Our agency uses a unique software program, Catalyst by DataFinch, for all data collection and record keeping. This software is uniquely tailored for ABA therapy and meets all requirements to be HIPAA compliant.