Pathway Behavioral Consulting, LLC
Pathways Behavioral Consulting, LLC is dedicated to providing quality services to enhance the education and lives of individuals with autism spectrum disorder (ASD). Based in Atlanta, services are provided throughout the state of Georgia. Through systematic instruction and behavioral programming based on applied behavior analysis (ABA), plans are tailored to each individual's unique needs maximizing growth in developmental gains acquiring new skills. Skills are taught so the individual can increase performance and independence across school, home, and community settings. Our goal at Pathways is to get you on the right path to taking steps to a brighter future!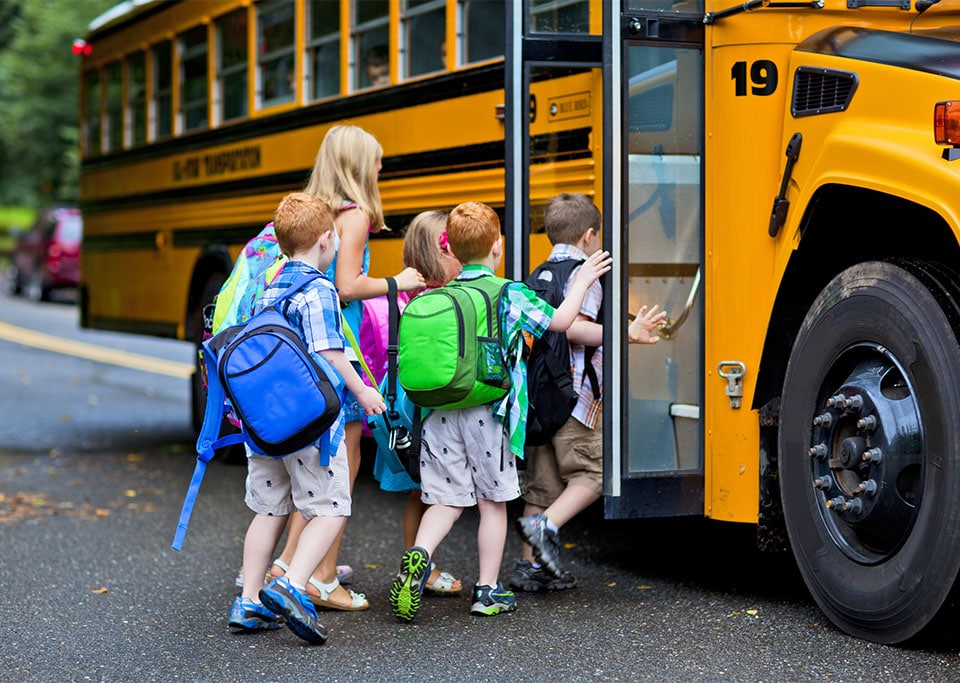 Services to school districts are designed specifically for each system's needs.  Services cover a wide range of professional development plans, district wide program development, classroom support and staff training, and individual student support consultations.
School Services Include:
Direct consultation to school districts and staff
Alignment of state and district initiatives with the autism services
Professional development
Direct support for school administrators, teachers,
paraprofessionals, related service providers, support staff, bus drivers and more
Developing educational programs and meaningful IEPs
Implementing research based practice in the classroom
Support in self-contained and co-teaching settings
Building capacity with staff to maintain quality services
Development and implementation of functional behavior assessments (FBAs) and behavior intervention plans (BIPS)
Social skills groups
Intervention in early childhood and community based settings
Services are provided in the home working with an excellent team of highly trained BCBAs, BCaBAs, and therapists.  Home services focus on intensive services to improve learning of new skills and behavior. Pathways will work with each family's insurance company to maximize benefits for coverage.
Home services include:
•    Assessments to include the VB-MAPP, ABLLS-R, and AFLS
•    Program development- tailored to maximize opportunities for learningcritical skills
•    Behavior reduction and replacement programs
•    FBAs and behavior treatment plans
•    Transfer of skills to community settings
•    Vocational skills training
•    Social skills development
•    Collaboration with school and community services
•    Staff training
•    Staff supervision
Click here to submit an intake Form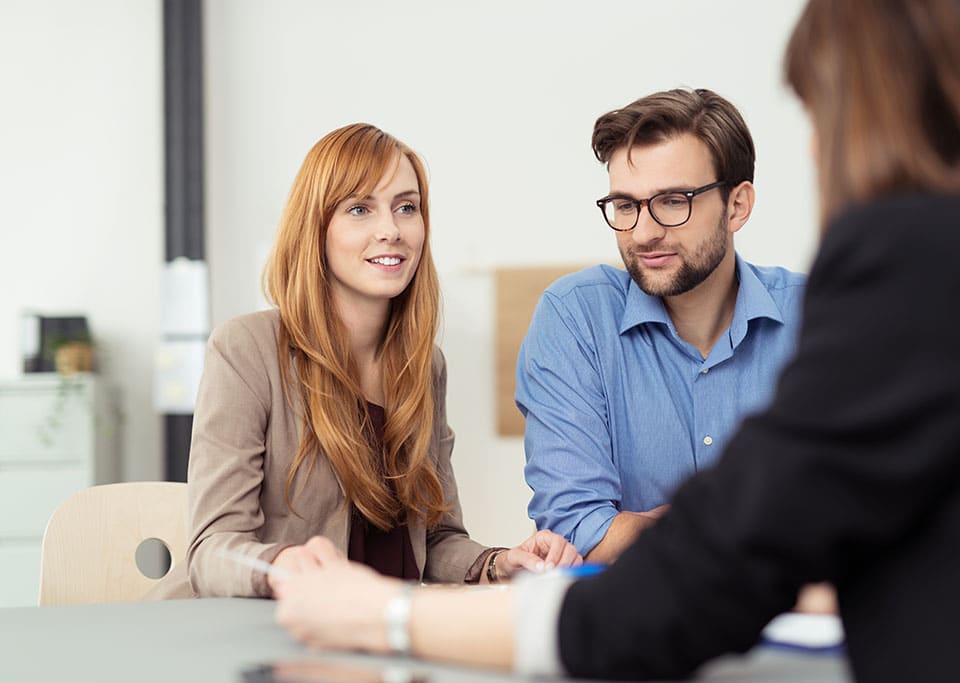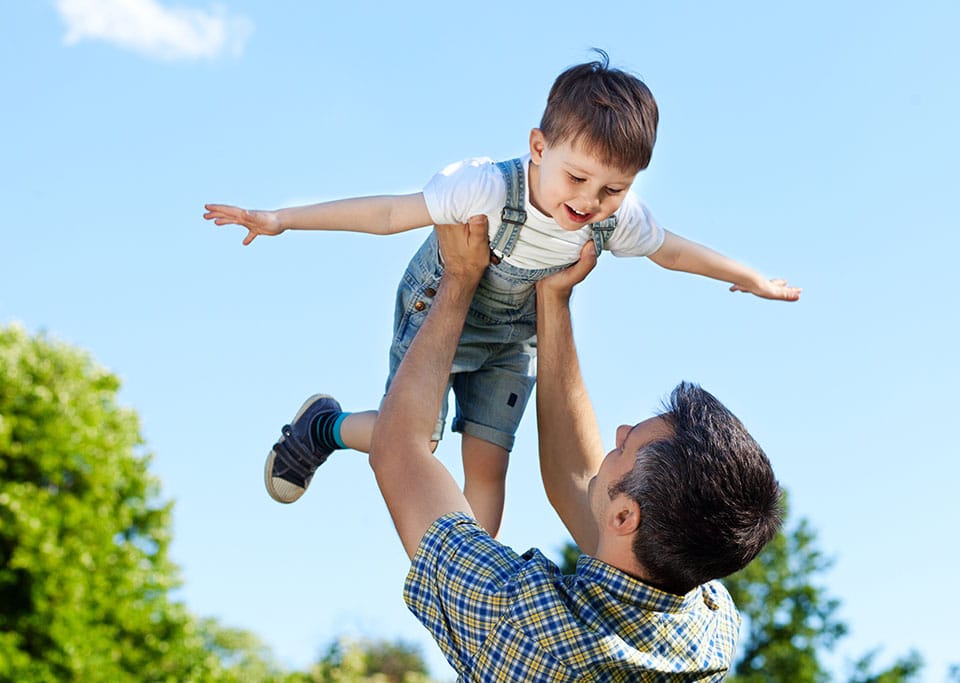 Parent training are conducted in the school, home, and community settings.  Topics for parent training are tailored for the family  and child's needs.
Parent Training Services Include:
•    Facilitating communication
•    How to manage challenging behaviors at home
•    Establishing routines that work
•    Success for community outings
•    Toilet training and daily living skills
•    Navigating the eligibility and IEP process
•    Forming partnerships with your child's school
Certified supervisor by the behavior analyst certification board (BACB®) to provide supervision to aspiring BCBAs and BCaBAs!
Pathways will work with individuals requiring supervision hours to provide quality oversight and aligned to the BACB's standards. Schedules are flexible and can include direct, web-based, and group supervision models.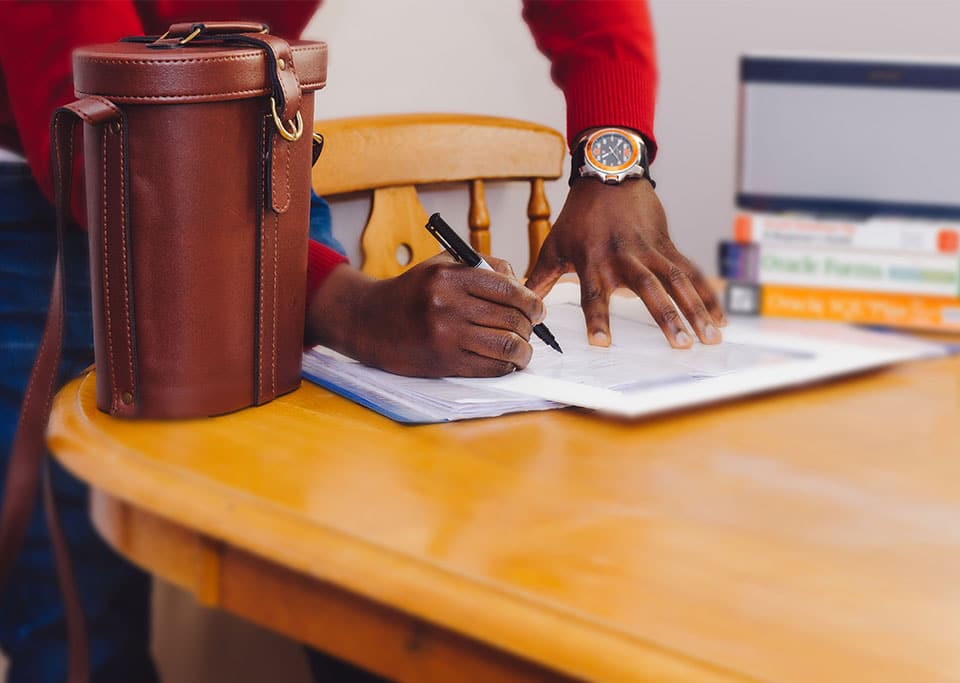 Are you ready to get started?