Autism ABA Therapy Support Starts Here
---
Receiving an autism diagnosis for your child is a life-changing event, but it is also a journey of courage and hope. You don't have to face this journey alone because support starts here!
Pathways Autism Center is a leading provider of applied behavior analysis (ABA) therapy services. We strive to create a collaborative environment which includes our experts and your family.  By working together, we'll create a plan that is tailored to your child's unique needs maximizing growth in communication, development, and independence.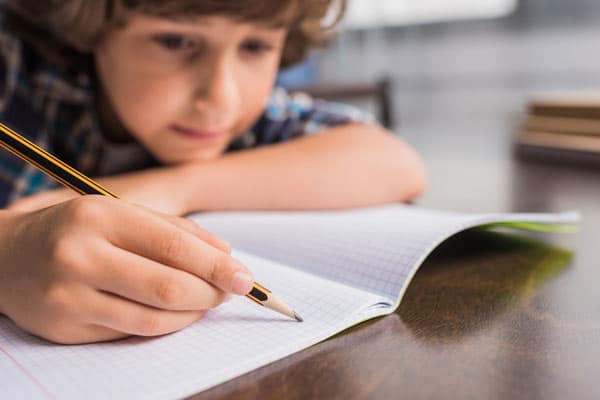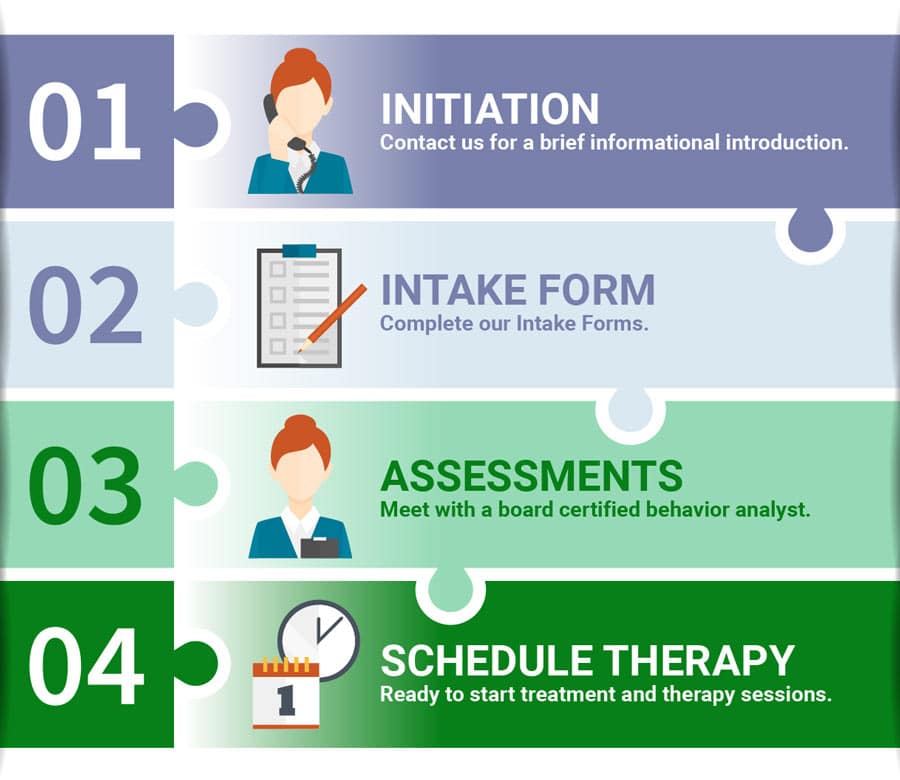 The process is started when a parent contacts our office. Reach us by phone, email or click here. During our first introduction, we will ask a few brief questions to get to know you and your child, and help verify the benefits with your insurance provider include ABA assessment and therapy.
Once insurance benefits have been checked, we will contact you within 24 hours to let you know the summary of what your provider has indicated.
Get Started Today!
Take a few minutes to complete our Intake Form.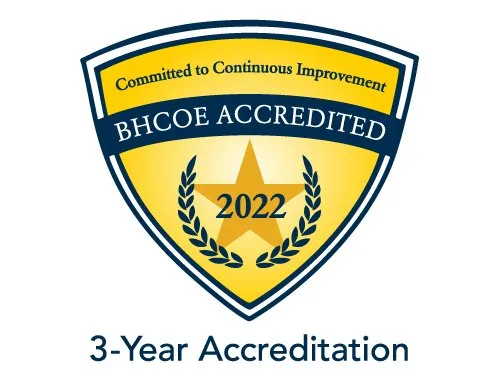 August 2022 – Pathways receives Behavioral Health Center of Excellence (BHCOE) reaccreditation.
BHCOE Accreditation serves as a consumer protection mechanism that indicates the organization's commitment to quality improvement, transparency, and accountability. Acting as a third-party, the organization systematically measures and reports on existing quality criteria in the behavior analysis community using standardized methods and practices and accredits only those service agencies that meet these standards. Collectively, BHCOE accredited organizations lead a growing movement of behavioral health providers that aim to increase the collective quality of services worldwide.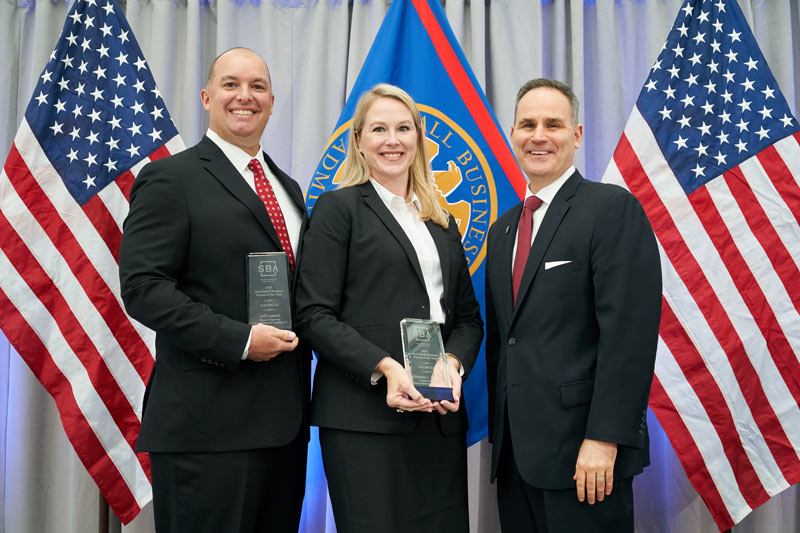 U.S. Small Business Administration honors Pathways Autism Center leadership as 2019 Georgia Small Business Persons of the Year during National Small Business Week.
"We are humbled and honored to receive this award on behalf of the entire Pathways team. We wouldn't be here without the hard work and dedication of our exceptional staff," stated President and Founder, Becky Lamont.
During National Small Business Week, the U.S. Small Business Administration shines a spotlight on our nation's 30 million small businesses. It is a time for the small business owners and entrepreneurs in our community to come together and celebrate our accomplishments. Through local events across the country, the SBA showcases entrepreneurs whose achievements over the past year stand out. On Monday May 6, 2019, the Lamonts were honored at a ceremony recognizing all state winners as a part of National Small Business Week in the nation's capital.
Jeff Lamont, Director of Operations proclaimed, "Pathways is truly committed to being an industry leader and dedicated to providing quality services to families across Georgia."
© 2022 Pathways Autism Center | 678-691-2206