Autism ABA Therapy Support Starts Here
---
Receiving an autism diagnosis for your child is a life-changing event, but it is also a journey of courage and hope. You don't have to face this journey alone because support starts here!
Pathways Autism Center is a leading provider of applied behavior analysis (ABA) therapy services. We strive to create a collaborative environment which includes our experts and your family.  By working together, we'll create a plan that is tailored to your child's unique needs maximizing growth in communication, development, and independence.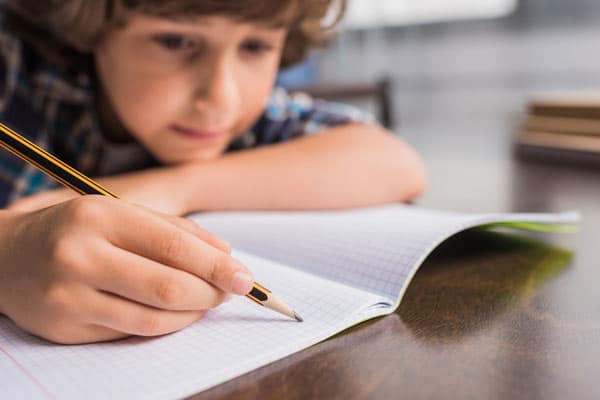 Sign Up For Our Newsletter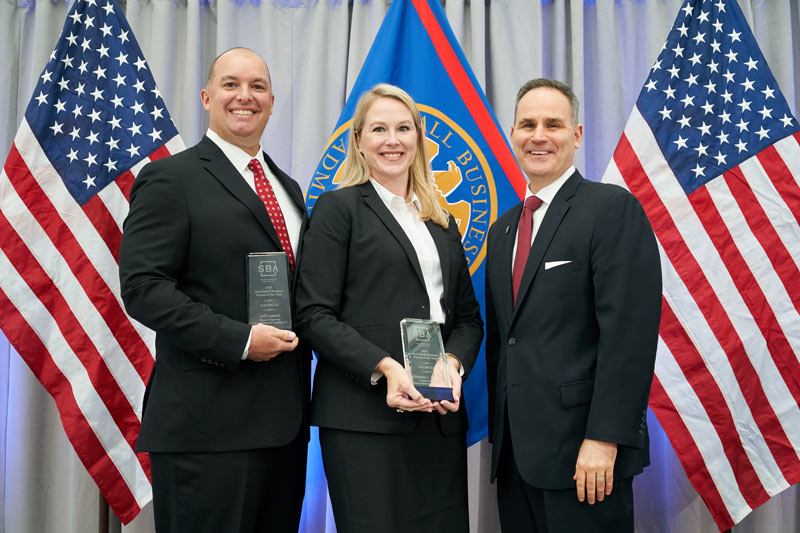 U.S. Small Business Administration honors Pathways Autism Center leadership as 2019 Georgia Small Business Persons of the Year during National Small Business Week.
"We are humbled and honored to receive this award on behalf of the entire Pathways team. We wouldn't be here without the hard work and dedication of our exceptional staff," stated President and Founder, Becky Lamont.
During National Small Business Week, the U.S. Small Business Administration shines a spotlight on our nation's 30 million small businesses. It is a time for the small business owners and entrepreneurs in our community to come together and celebrate our accomplishments. Through local events across the country, the SBA showcases entrepreneurs whose achievements over the past year stand out. On Monday May 6, 2019, the Lamonts were honored at a ceremony recognizing all state winners as a part of National Small Business Week in the nation's capital.
Jeff Lamont, Director of Operations proclaimed, "Pathways is truly committed to being an industry leader and dedicated to providing quality services to families across Georgia."